Our company
We are FavSEO and we love what we do. We are located in India and reply always within 24 hours.
We have a strong background of helping hundreds of websites in last few years. With a qualified team of SEO experts with an average experience of 7+ years, we are committed to provide best omptimization and all white hat techniques.
Mission
Our mission is very clear - provide best available SEO services to our clients
We have always used fair white hat techniques and make sure to continue using the same. Our mission clearly states to provide best servies with fair practices
Passion
For us SEO is an art and our experts are artists. We do not just follow regular link building techqiques but we follow state-of-the-art techniques..
We enjoy seeing our clients' websites on top rankings. It is our passion, not just service for us.
---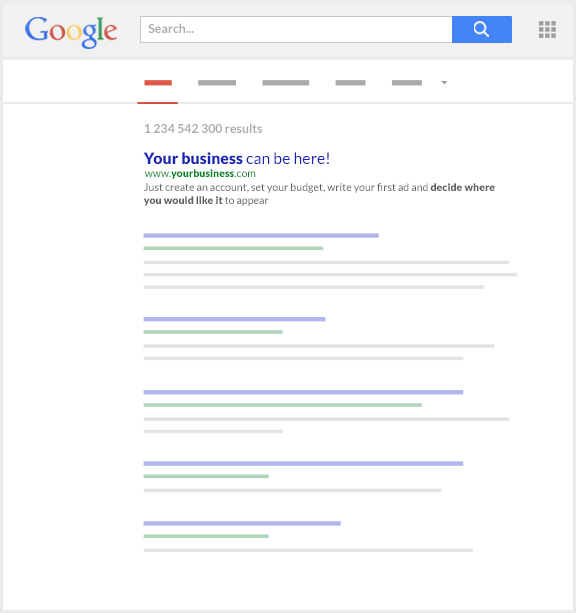 Projects
---
We have helped more than 150+ Clients to get top rankings on Google!
Team-Members
---
We have a dedicated team of 25 SEO Experts who are ready to work on your website.
Years
---
We have been working for past 12 years! We are experienced and qualified.
Keywords
---
We have top rankings on more than 2500 Keywords. Isn't it great!
---
Check latest updates
We keep ourselves updated, and have lots of updates :)
20 November 16

FavSEO tool for BigCommerce Stores

We have launched a very useful SEO app for BigCommerce stores which can not only provide ease to them but also boost their rankings. Visit

Fav4BigCommerce

for more information.

13 December 2013

We are 100!

We have achieved our first milestone of optimizing our 100th website! The journey was beautiful and profitable :)

Feb 2005

Founded

We started early when people were wondering what it is. Instead of targeting every single website, we kept our niche and provided services to handful clients.
---